Brazilian Keratin treatment Ottawa and Gatineau
Our Travelling Hairstylists Come to You!or you can come to our confortable home salon
REVIVE your hair with the Keratin Hair Treatment.
We provide individual hair treatments, for your own personal style.
Our brazilianKeratin treatment will bring back your hair's elasticity, softness and natural shine. It can also be used to help permanently straighten naturally coarse, curly or frizzy hair. This particularly applies to Ottawa's humid climate, which tends to make the hair frizz and run out of control. Say no to perpetual ironing of those curls and frizz!
To recover your thin, straw-like hair to its original state, the Perfection team uses keratin, extracted from all-natural sources. Our Keratin Treatment is completely free of the toxic formaldehyde, complying with the latest Canadian health regulations. The 100% organic components make sure that your keratin hair-smoothing treatment gets you healthy and beautiful results.
The Keratin Treatment lasts up to 6 months while creating smooth, frizz-free, shiny and luscious hair. It is designed for frizzy, untameable hair and allows you to have the freedom to wash and wear with virtually no effort
Keratin Smoothing Treatment will…
Reduces frizz up to 95%

Lasts 4-6months

Soften curls

elimitane curls

Makes blowdrying and Flat Ironing faster

Strengthens hair with keratin protein making hair stronger and will decrease breakage

Blocks Humidity

Gentle for all hair types

Safe for colored or bleached hair

Can color hair right before treatment or 3-5 days after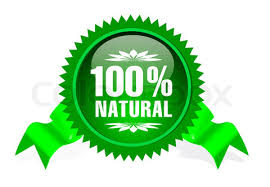 100% formaldehyde free 100% methylene free